Welcome to Leal Medical Center Website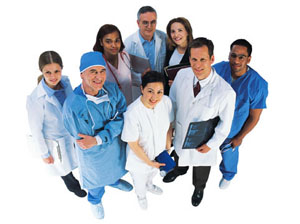 Leal Medical Center we're all about advancing health. Yours. It begins by redefining healthcare. That means bringing together all aspects of the health system - care delivery, physicians and health solutions to create a truly integrated health system. Our affiliated physicians and employees practice evidence-based medicine with a relentless focus on quality and patient safety.
Mission Statement: Leal Medical Center is dedicated to improving Americas Health, one patient at a time.
Our Values
EXCELLENCE: We believe in providing the highest level of quality care.
CUSTOMER SERVICE: Our patients are the heart of everything we do. We listen carefully in order to exceed their expectations and build long-term relationships.
INTEGRITY: We value honesty and trust in the way we conduct our business and the way we live our lives.